Main content starts here, tab to start navigating
Concept
Tokyo's Golden Gai—an alluring labyrinth of alleys, mysterious doorways and tiny hidden bars, neon glow and paper lanterns. It's where street-fashion tribes mingle with bankers, artists and world travelers. It's where old-world Japan meets the future.
The old-meets-new vibrancy of Golden Gai inspired world-renown chef Tetsuya Wakuda and 50 Eggs Hospitality Group to join forces and create WAKUDA, a restaurant that captures the district's spirit through exquisitely prepared cuisine, seductive ambiance and provocative art. Chef Tetsuya's team crafts pristine moments of culinary beauty, harnessing the tension between what is time-honored and what is possible.
Chef Tetsuya Wakuda
One of the most celebrated chefs in the world, Tetsuya Wakuda grew up in Japan and first gained acclaim when he opened Tetsuya in Sydney, Australia, a restaurant consistently included on S.Pellegrino's The World's 50 Best Restaurants list. His Waku Ghin restaurant in Singapore's Marina Bay Sands earned its first Michelin star in 2016, and has earned two stars since 2017. Chef Tetsuya is the first global chef to be recognized by the Japanese government as Japan's Master of Cuisine and was the recipient of the prestigious Lifetime Achievement Award by Asia's 50 Best Restaurants in 2015. Chef Tetsuya's Confit of Ocean Trout has been described as the "most photographed dish in the world."
Waku Ghin Accolades:
2018 Forbes Travel Guide Five Stars Restaurant Category
2017 Singapore Michelin Guide – Two Michelin Stars
2016 Singapore Michelin Guide – One Michelin Star
2016 World Gourmet Summit – Awards of Excellence - Chope Asian Restaurant of the Year
2016 Forbes Travel Guide - One of the Finest Five-Star Properties in the World
2015 S. Pellegrino's Asia's 50 Best Restaurants - at No. 6
2015 World's Top 100 Restaurants; Listed #70
Tetsuya's Accolades:
2021 Australian Good Food Guide (AGFG) 4 Chef Hats
2017 Relais & Chateaux Annual Chefs Trophy, Tetsuya Wakuda
2016 Delicious Awards, People's Choice Winner
2016 Delicious Awards, Top 100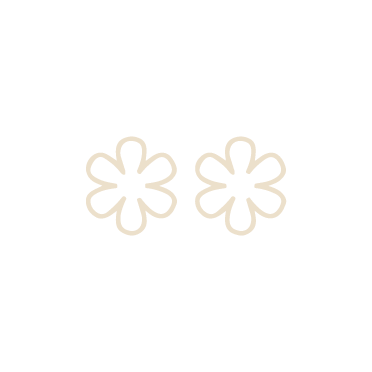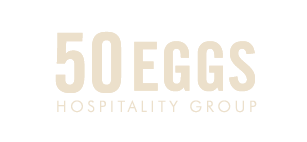 Launched in 2001 when founder John Kunkel began his hospitality empire with his first restaurant in Miami Beach, 50 Eggs has grown into a global brand operating six restaurant concepts in 17 locations, from Miami to Singapore and everywhere in between. We're more than concepts and locations, though; we're a team who care deeply about excellence and sharing that excellence with those around us.